Please review our General Price List for full list of package details and contents.
Cremation Packages Starting At

$1,999
Features:
• Cardboard Container • Basic Plastic Urn
• Death Certificate Processing • Permit and Death Certificate
Additional Packages Available.
Please call 760-328-3140 for more information.

Cremation Plus®
At Forest Lawn – Coachella Valley, we don't just offer cremation. We offer Cremation Plus.
It's something more — more heartfelt, more respectful, more dignified.
Cremation +®
Funeral or Memorial Services
Includes a deep and meaningful ceremony (before or after cremation)
that helps your family and friends console each other while healing their hearts.
Cemetery Property
Includes your choice of property for memorialization such as indoor or outdoor,
granite or glass-front niches, so you can pick the perfect location for those
who want a place to visit and remember.
Click here to explore
Personalization
Offers a variety of ways to customize your ceremony, making it
unique to you and the life you shared with your loved ones.
We also have a wide assortment of cremation caskets, unique urns, artistic jewelry and special keepsakes to keep your loved one close after the cremation.
Over a century of expert and caring experience
Our own on-site crematory so your loved one never leaves our care
A comfortable witnessing room available at no extra cost for most cremation services
Large chapels and reception rooms to choose from
We are here to help honor the memory of your loved one.
If you'd like to know more, please call 760-328-3140.

Witness Prior to Cremation
Spending time with your loved one prior to cremation can be part of the funeral ritual, or it can provide needed comfort and closure during the grieving process. Whatever your personal reasons, we are here to provide support and space for you to spend time with your loved one before the cremation process begins. We own and operate our crematory facility, so your loved one never leaves our care. In our private San Jacinto Room, you can quietly reflect and celebrate the life being remembered, or you may choose to say the final farewells with a few family and friends.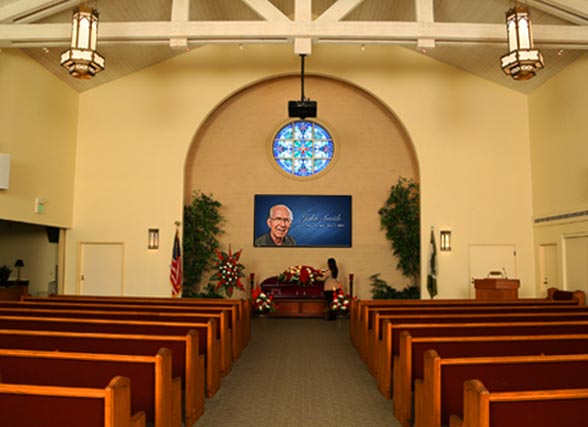 Cathedral City
Ramon Chapel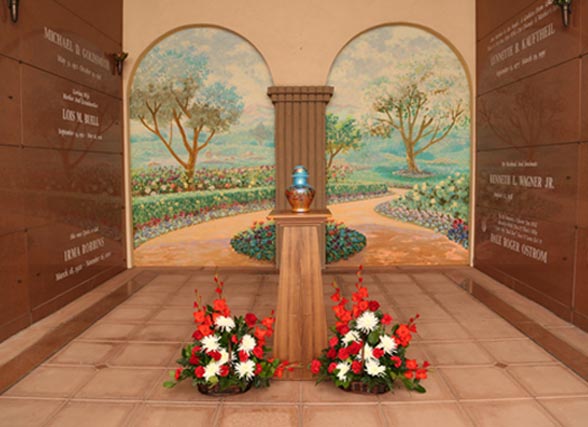 Cathedral City
Serenity Chapel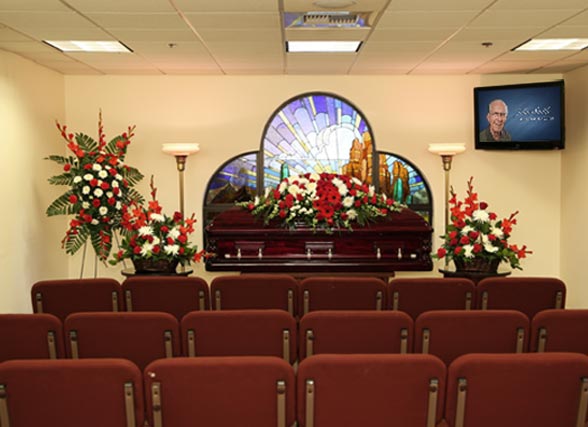 Cathedral City
Sunrise Room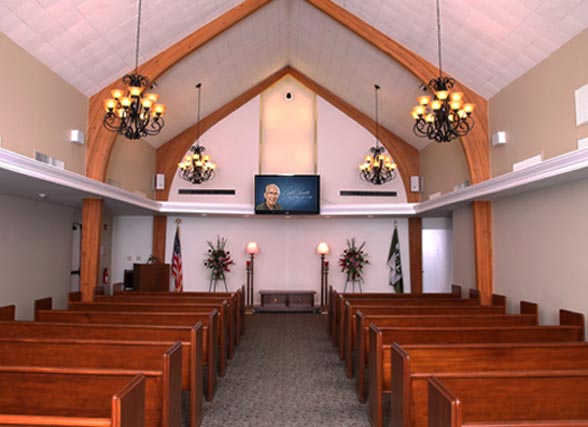 Coachella Chapel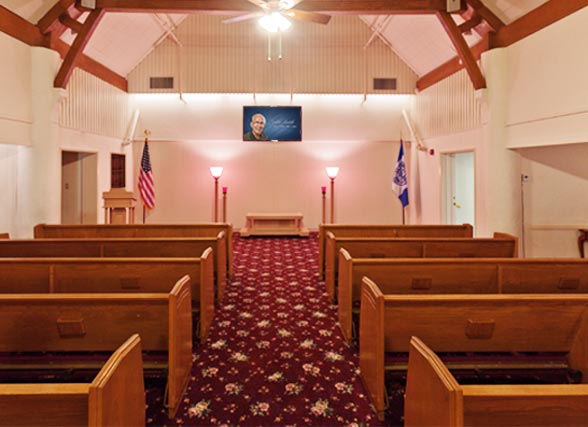 Indio Chapel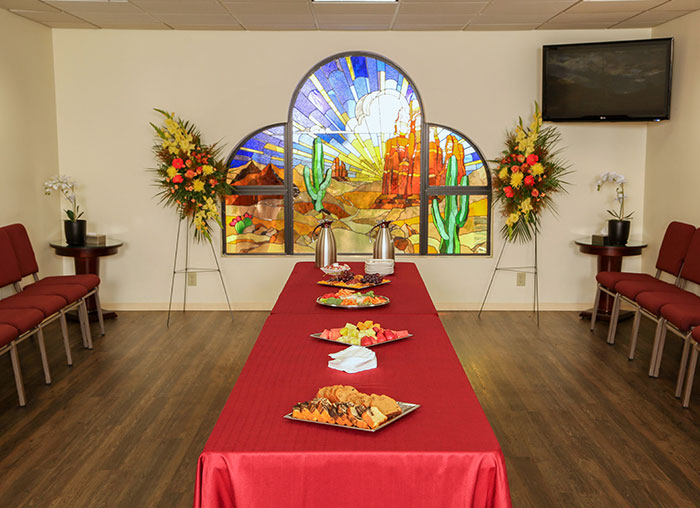 Cathedral City
Reception Room
Sunrise Room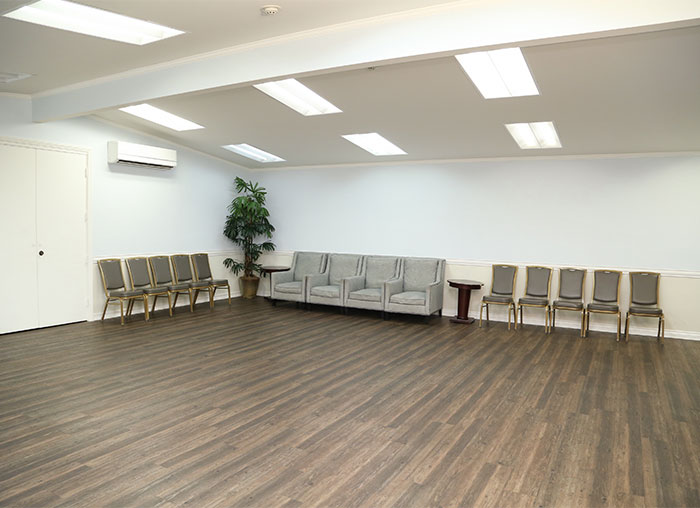 Coachella
Reception Room