Please review our General Price List for full list of package details and contents.
Basic Mortuary Package

Features:
Graveside Ceremony
Casket Coach
Transfer
Refrigeration
Basic Funeral Service

Features:
Funeral Ceremony
Committal Service at Cemetery
4-Hour Visitation
Casket Coach
Minimum Casket
Casket Discount
Transfer
Embalming

Forest Lawn takes great pride in providing memorable and meaningful funeral services. We are well-versed in the details of religious ceremonies as well as celebrant-led, more modern services. There are many ways to pay tribute to your loved one. We offer four packages to select from, such as funeral service with visitation, graveside service, and basic funeral service. Our services offer you and your family a special way to say goodbye to your loved one, and a way to celebrate their life in a way that reflects their life well-lived. Our traditional service packages begin at $2,995.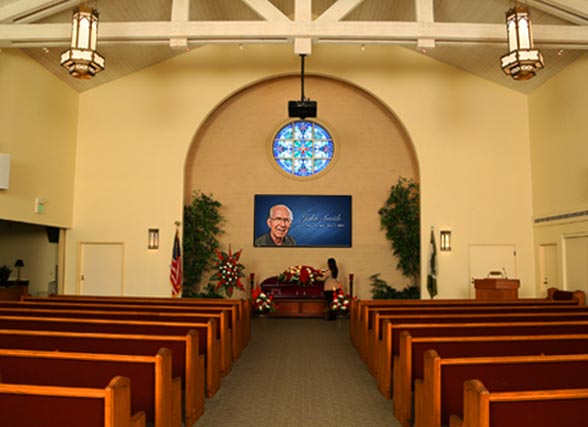 Cathedral City
Ramon Chapel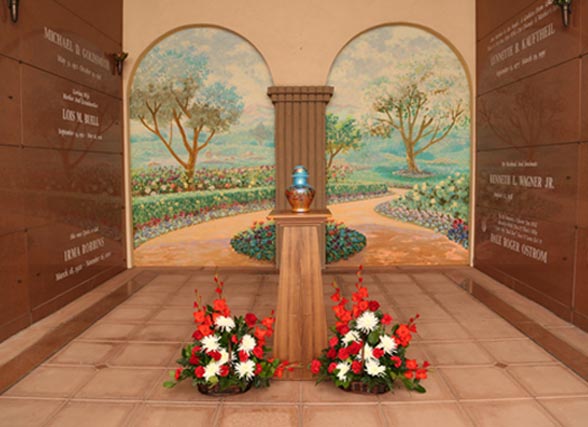 Cathedral City
Serenity Chapel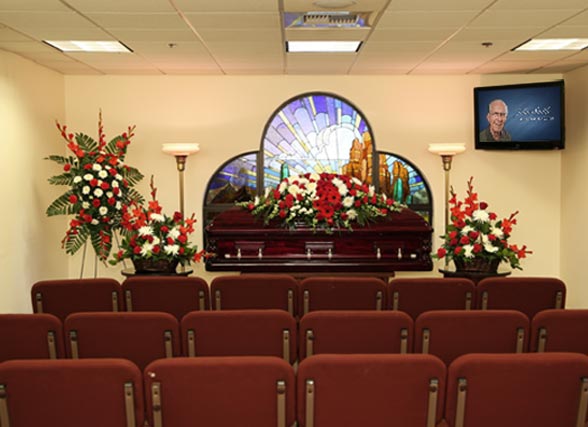 Cathedral City
Sunrise Room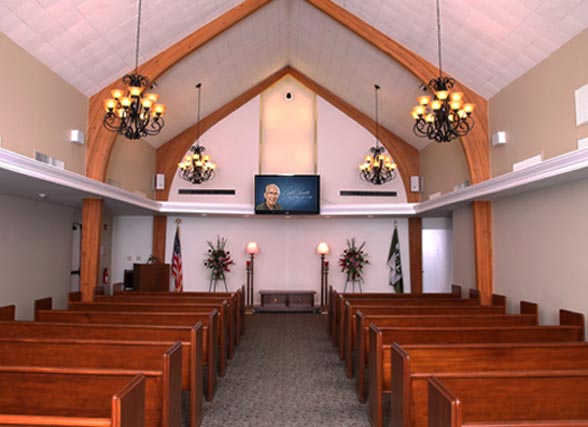 Coachella Chapel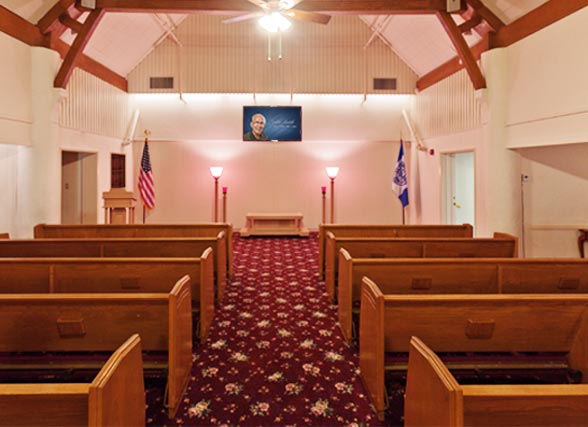 Indio Chapel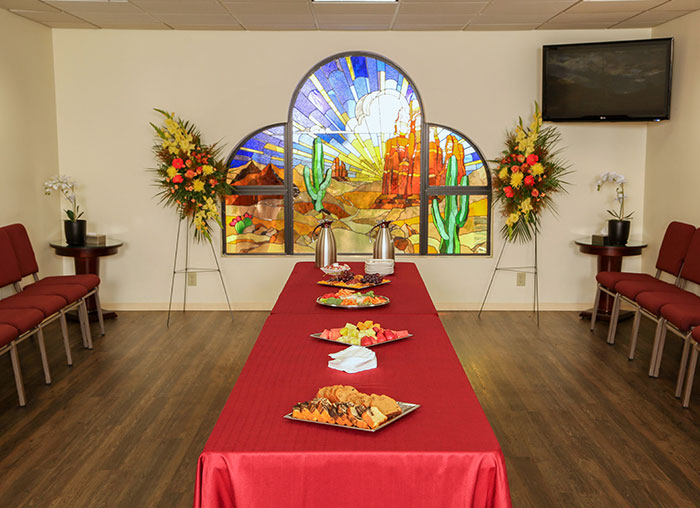 Cathedral City
Reception Room
Sunrise Room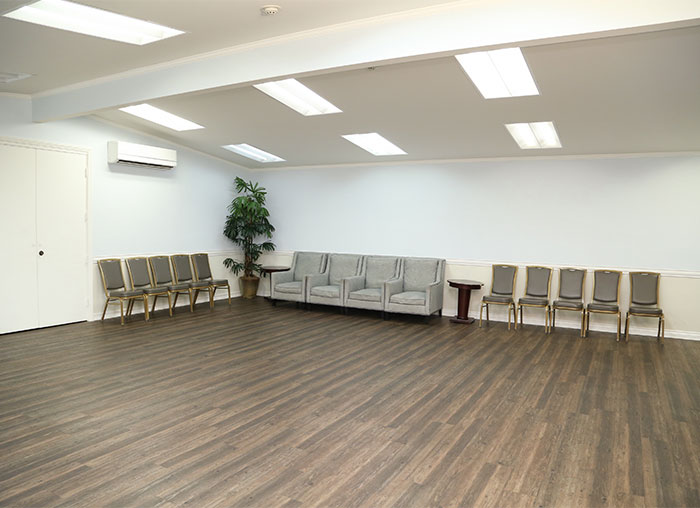 Coachella
Reception Room
Forest Lawn Coachella Valley offers unique cemetery property to select from for a final resting place.  We offer an assortment of single and companion wall crypts, as well as elegant granite and glass front niches. We have also developed a section of companion lawn crypts within our dedicated Jewish burial section. Our knowledgeable Memorial Counselors or Planning Advisors will work with you and your family to find the ideal property for you.